National Multiple Sclerosis Society Raises $20.3 Million with Assist from SignUpGenius
The National Multiple Sclerosis Society uses SignUpGenius to coordinate more than 3,500 volunteers while it puts on one of the largest annual cycling fundraisers in the country - raising millions to help find a cure.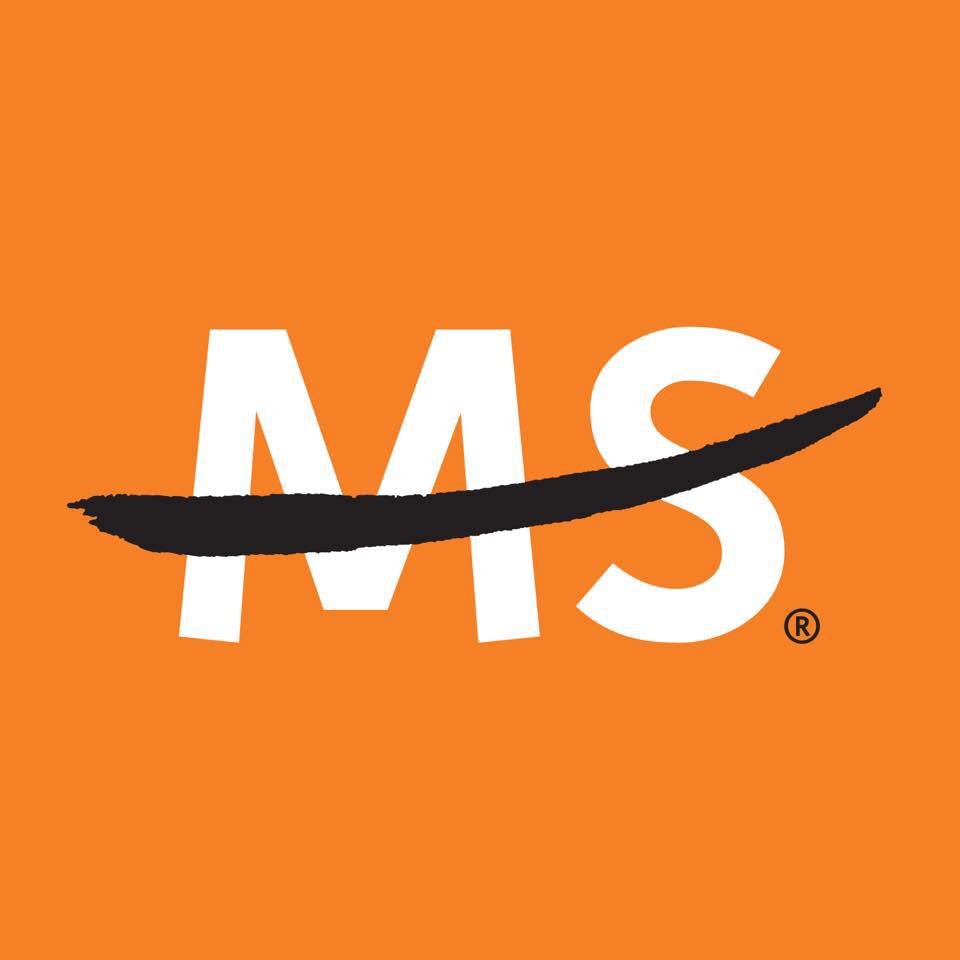 TripAdvisor Organizes Company Perks with SignUpGenius
TripAdvisor, a travel review website that offers trusted advice from real travelers, knows it's just as important for its own employees to get away from the grind sometimes. That's why the company turned to SignUpGenius to organize employee perks.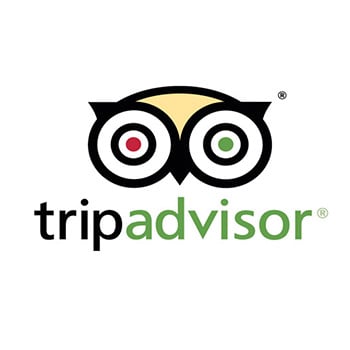 SignUpGenius Powers National Pancake Day Partnership
The Leukemia and Lymphoma Society uses SignUpGenius to coordinate volunteers, celebrate National Pancake Day at IHOP - and raise more than $2 million for cancer research.