The SignUpGenius team takes our mission of "empowering people to change the world by making it simple to organize groups" seriously. Our goal is to remove the hassle of organizing groups so that your organization can impact your community. Because it doesn't take rocket science to change the world... it just takes a little organization!
How it All Started
"We were having a party for our church small group one time and told people with last names starting with A-M to bring drinks and those with N-Z to bring snacks. We all showed up and were shocked to find that every snack family brought chips and salsa and every drinks family brought Diet Coke! It was the most disgusting party meal ever!
Another time I was coaching a kids soccer team where the team mom created a paper sign-up sheet to organize snacks. Seemed like it would work... until one mom had a conflict and asked a couple other people to swap around. Everyone got confused... and at least one family forgot. We ended up having numerous games where the kids sat on the sidelines, without anything, watching the other team eat their snacks!
I've got too many important things on my plate to stress about stuff like this. I kept thinking to myself... there has got to be a better way. So I set out to create one."
Dan Rutledge
Creator of SignUpGenius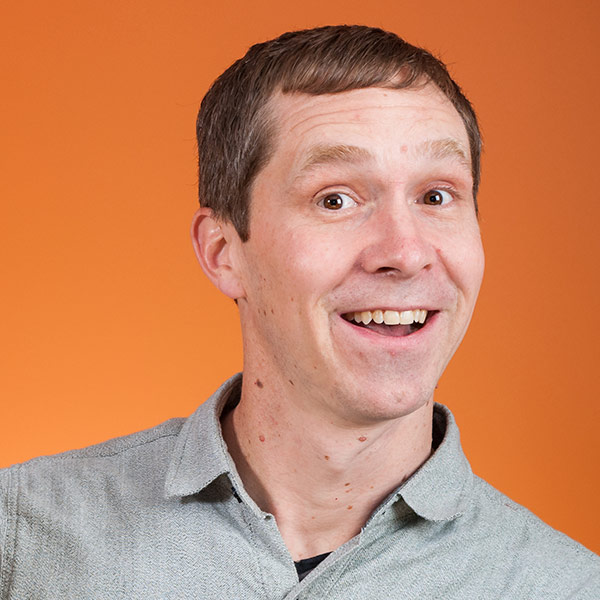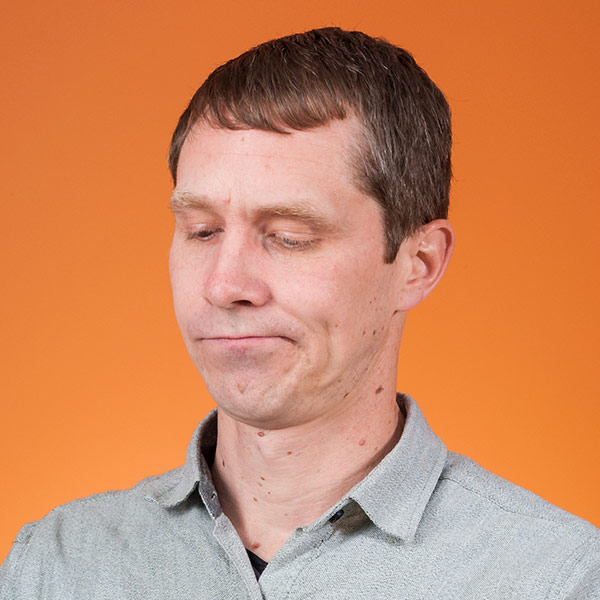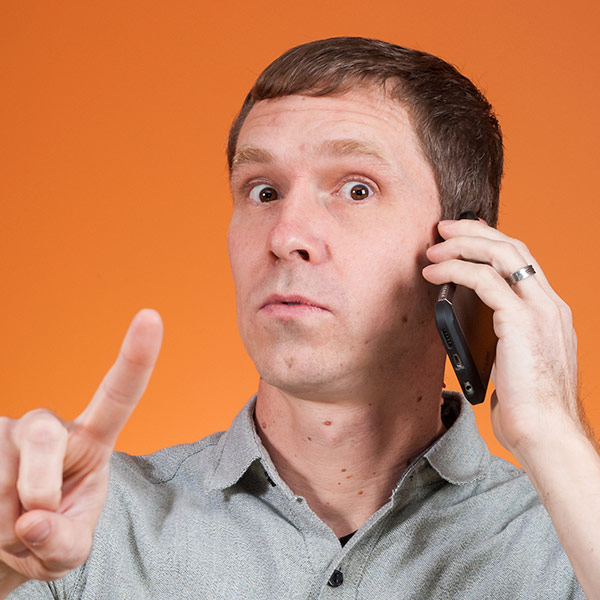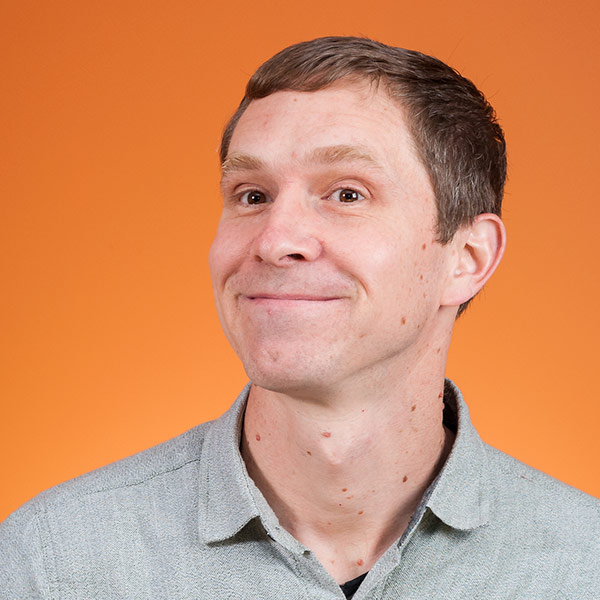 In 2017, SignUpGenius partnered with Providence Strategic Growth (PSG) to accelerate company growth and continue to create solutions that make group organizing easy. In 2020, SignUpGenius and PSG announced the launch of Lumaverse Technologies, a platform of leading group management solutions that solve a range of scheduling, coordinating and membership management challenges. The SignUpGenius mission remains the same, and we are better positioned along with a family of companies to provide essential solutions for group organizers.