Resources
/
Nonprofits
/ All Pro Dad Uses SignUpGenius to Bring Families Together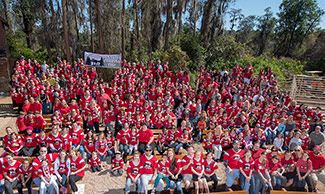 Found in 46 states nationwide, the All Pro Dad program inspires fathers to be champions in their homes and equips them to love and lead their children well. James Sciandra, dad of 4 (with another on the way!), is the Team Captain at Plato Academy charter schools throughout Pinellas County, Florida. 
With regular chapter meetings, as well as activities and events throughout the year, one of most highly-anticipated events is the annual family camping trip to Disney World.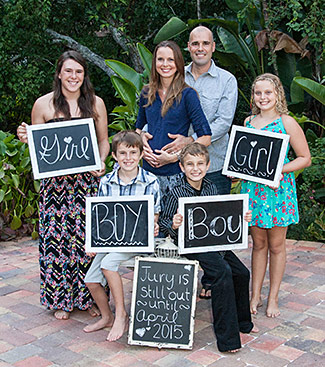 "[The annual camping trip] has facilitated bringing families together for some great wholesome fun and quality time. Parents and children from toddlers to high schoolers genuinely look forward to this event," says Sciandra. 
While the trip has always been a blessing to many, facilitating the planning and collecting payments remained burdensome. Sciandra shares, "I spent much of my time and gas driving back and forth collecting funds only to have to then painstakingly manually track each receivable." Once he discovered SignUpGenius, Sciandra knew he'd found THE time-saving solution. Now in its fourth year, he's got the system down pat – collecting RSVP's, gathering preferences, and accepting payments all in one spot. 
"[SignUpGenius] allows me the ability to increase capacities at the events we host. In contrast to the "old" days, using SignUpGenius has created many efficiencies which gave the way to include more families. For example, under the manual system we operated with prior to SignUpGenius, 100 parents and children attended our annual family camping trip. Using SignUpGenius we have 650 parents and children now attend our camping trip," says Sciandra.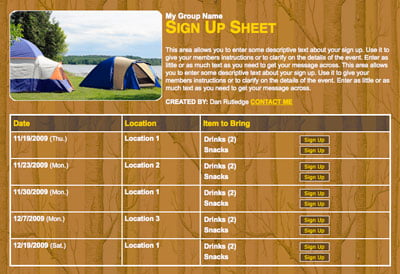 The single All Pro Dad camping trip sign up now boasts:
Lodging options (such as cabin, RV site, tent site) with payment feature
Merchandise for purchase (such as group photo or t-shirts)
Add on options for meal plans, golf carts rentals – you name it!
Scheduling of all of the daily meal and activity volunteers, from set up to break down
While Sciandra has taken advantage of the flexibility and ease of SignUpGenius options, we couldn't resist asking him to choose one feature above all others. He says, "All the SignUpGenius features we use are in their own rights great, but the one that has saved the most time is the payment feature." 
Does your group have an event to plan? Create your sign up today.